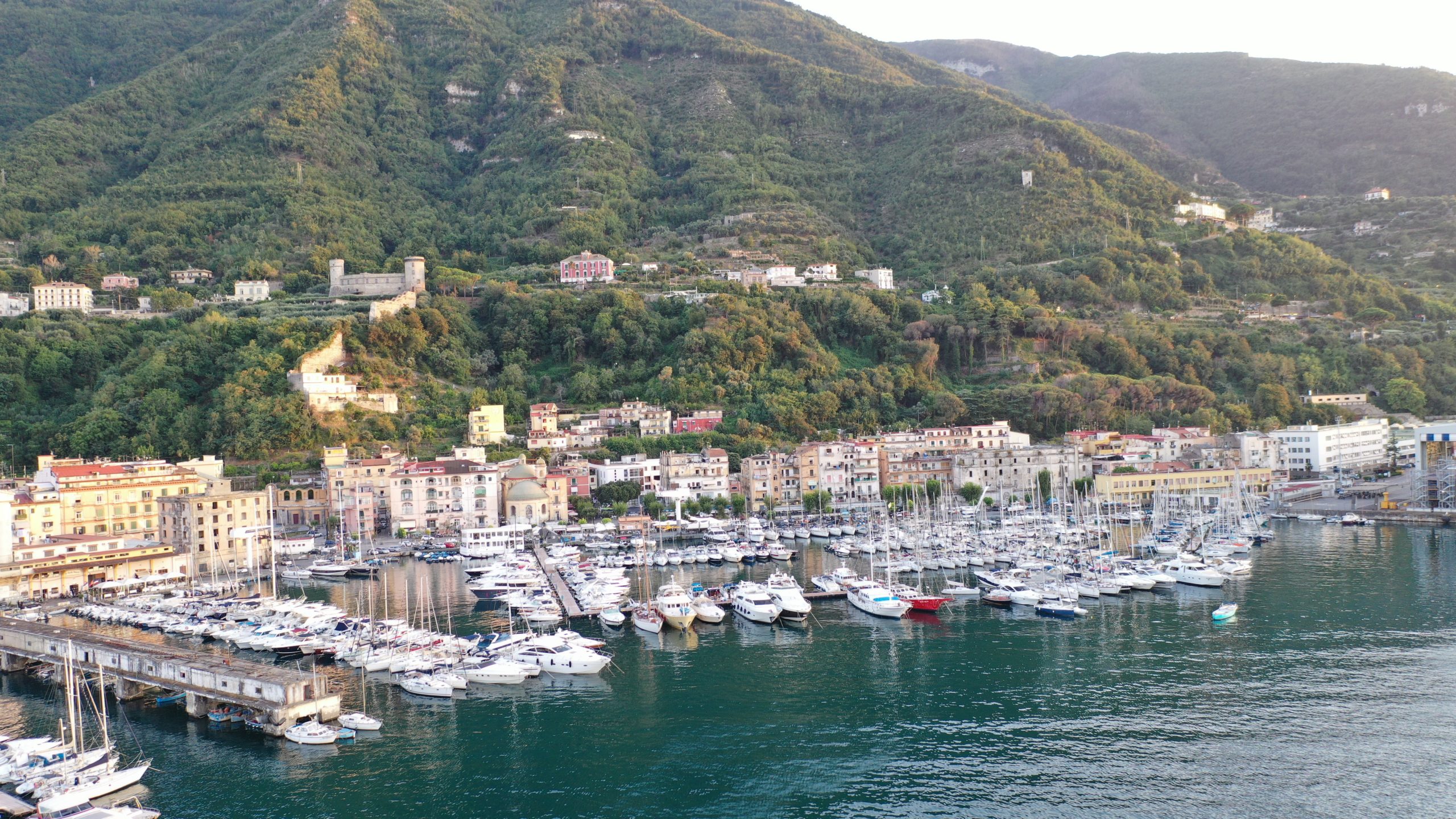 Castellammare di Stabia
Castellammare di Stabia is located in the southern part of the metropolitan city of Naples, in the territory between the end of the Vesuvian area and the beginning of the Sorrento peninsula. The city rises in a basin of the gulf of Naples , protected to the south by the chain of Lattari mountains, while towards the east it gets lost in the countryside crossed by the Sarno river which flows into the Gulf of Stabia. Just these natural elements mark the border with the neighboring cities: the Sarno river divides the city from Torre Annunziata and Pompeii to the north, the mountain Faito from Vico Equense and Pimonte a sud. Ad est la città è delimitata da Gragnano and Santa Maria la Carità, while the western zone is the coastal strip.
Geographically, therefore, it is in a strategic position for tourism, both sea and cultural. With short trips you can reach the Sorrento and Amalfi coast. So, in 10 minutes by train you get to nearby Pompeii where you can visit the archaeological park, without neglecting the ancient Roman villas of the Varano plateau which are a few hundred meters from our apartments.
To learn more about our city you can read some of our posts in the blog.
Apartments
Our apartments are located in via Silio Italico 24, in the center of the city of Castellammare di Stabia, in a very quiet area. Just 150 meters away is the renewed municipal villa, a promenade of over 1 km overlooking the Gulf of Stabia that offers breathtaking sunsets. Precisely in this area there are many restaurants and bars where you can spoil typical Neapolitan dishes, with the inevitable pizza, the queen of the menus in these areas. Do not miss, after dinner, a cocktail by the sea or a tasty homemade ice cream. All within 150 meters of the apartment. A short distance away are the stations of the circumvesuviana (Castellammare Centro and Via Nocera), as well as that of the FSI In 10 minutes on foot you can also reach the port commerciale da dove ci si può imbarcare per le isole di Capri ed Ischia. Sempre a piedi, con una passeggiata di 15 minuti, si raggiungono le Roman villas of Varano and the ruins of Stabiae.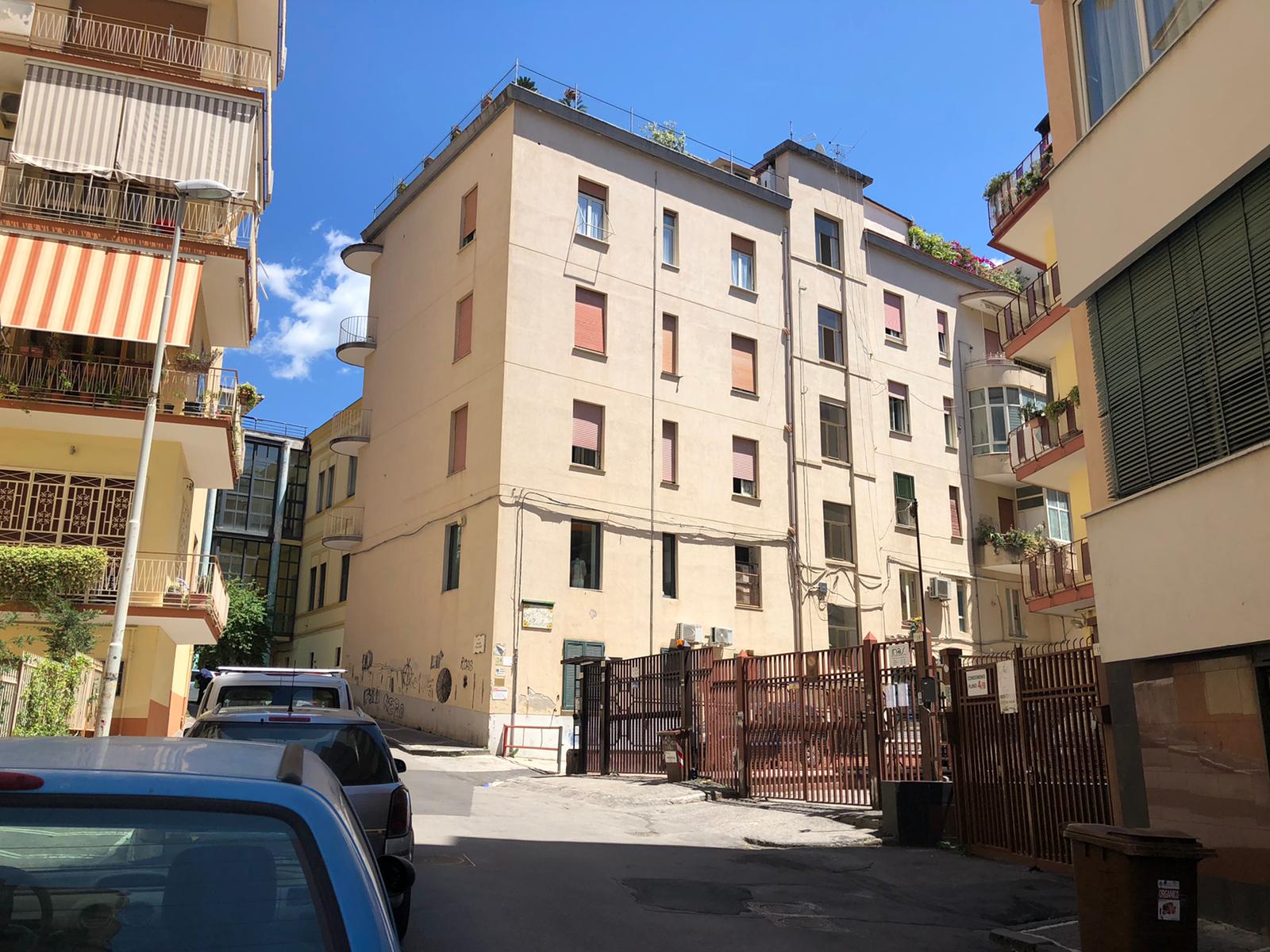 Do you have any questions?